News & Blogs

Night Out

Hiphoprapindustryaccess

Luminati on Datpiff

JEGO Foundation

First Look at DJL

Instanati

© Copyright 2015 JEGO Music Group. All rights reserved. Parental Advisory / Explicit Content

Video Channels

Luminati Films

JEGO Greats

DJ Luminati Vault

Behind The Scenes

Mixtapes

Artists

Brand Product

Releases

Event Dates

  Fans

  Store

  Music

  Merchandise

Enter your email to Join our mailing list.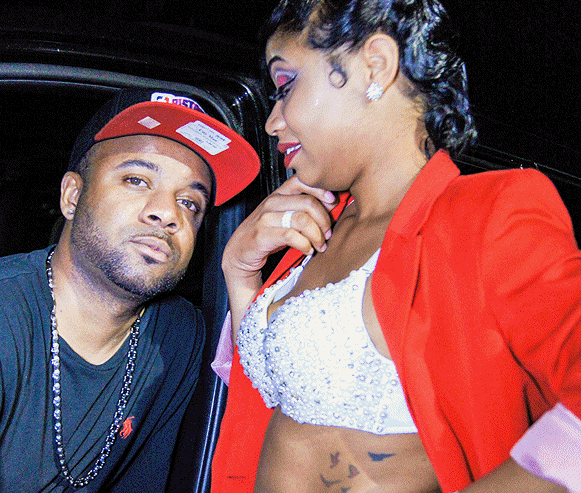 T. Lewis Photography located in Michigan is dedicated to excellence and creativity. We believe every occasion is unique, each with its own story. We know that photography is more than just documenting the details of your event or private shoot; its about capturing the excitement, action, joy and romance of your special day.

T. Lewis photograhpy combine experience as a photojournalist with a vision as an artist to create images that capture these moments and memories for years to come.